On Saturday, we hosted our 11th Next Generation Harvest Party. Since we sell all our wine direct to people at home, this is a fun way to introduce the next generation to Hafner wines. It was a perfect Fall day with Mother Nature tempting a sprinkle of rain but the sun peered through later in the day. Next Gen-ers enjoyed a variety of wines, light snacks, corn hole and wine classes. Winemaker Parke Hafner shared an update on the 2023 vintage, while Sarah Hafner explained the benefits of aging wine in barrels and in caves.
The party is always one of our highlights for the year, meeting new people and seeing old friends. We had Next Gen-ers who were enjoying Hafner for the first time. For many others, Hafner wine has been a family tradition for decades. At the end of the party, Scott Hafner asked people to raise their hand if they were the first generation in their family to enjoy Hafner wine … then the second and finally the third generation. (Below you can see the results.) As a family business, we are grateful that our wine enjoys the loyalty of some families for generations and that some new Next Gen-ers are introducing it to their families for the first time. Thank you to all who came and for continuing to spread the word about Hafner.
Here are some highlights: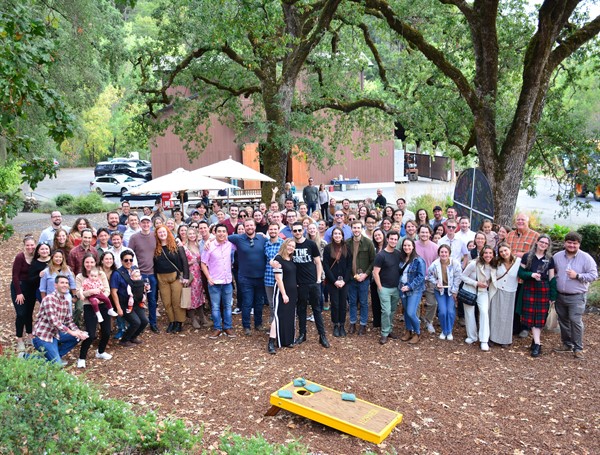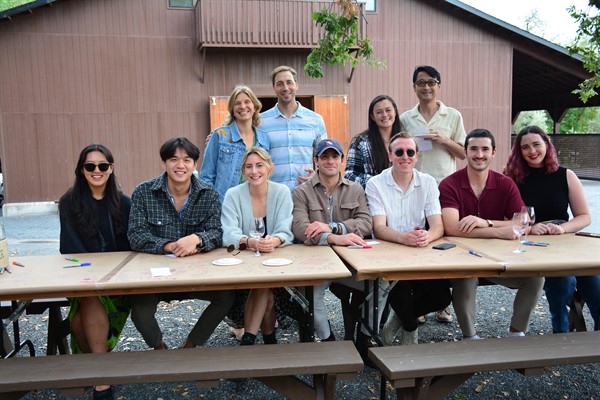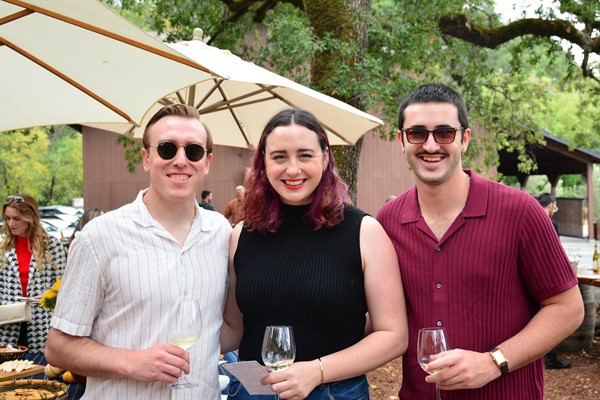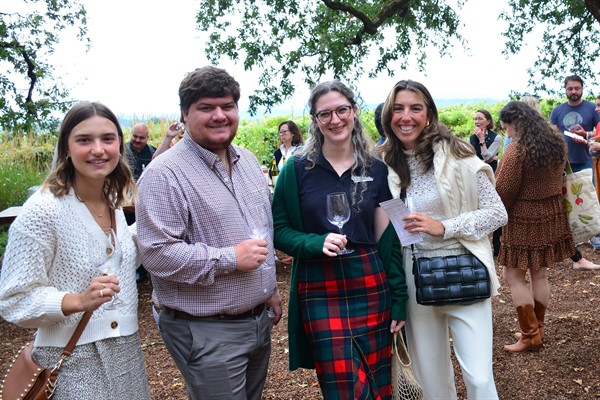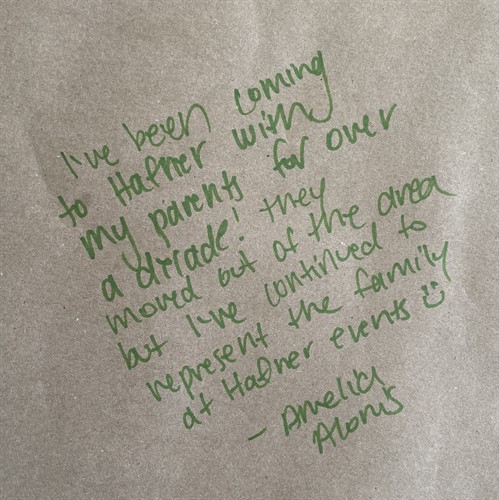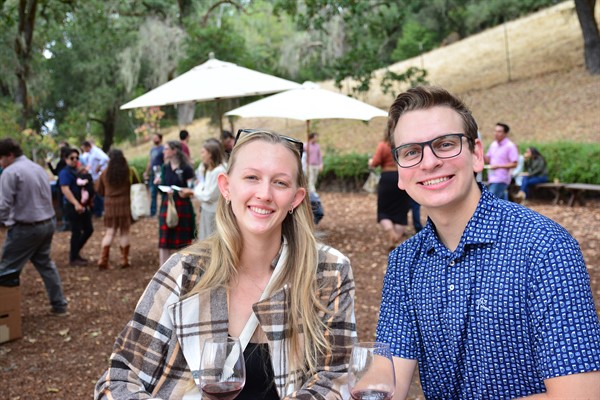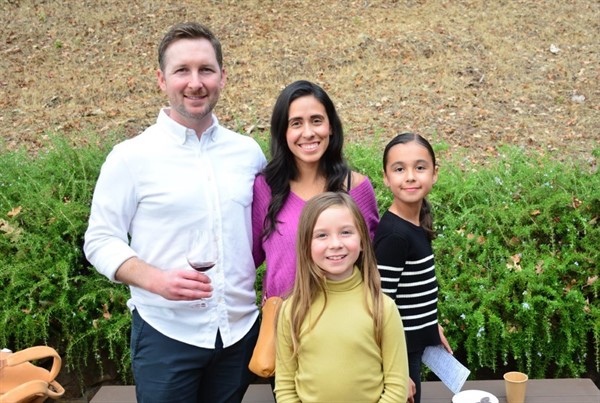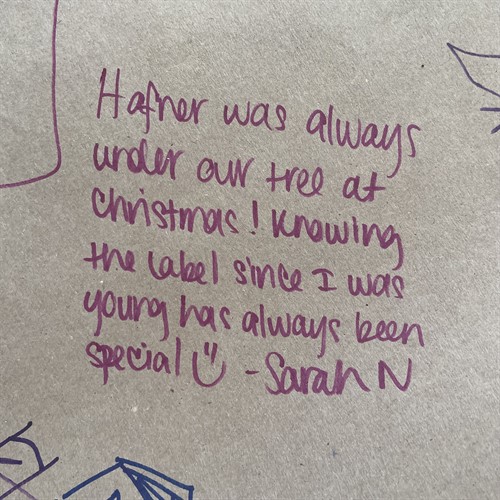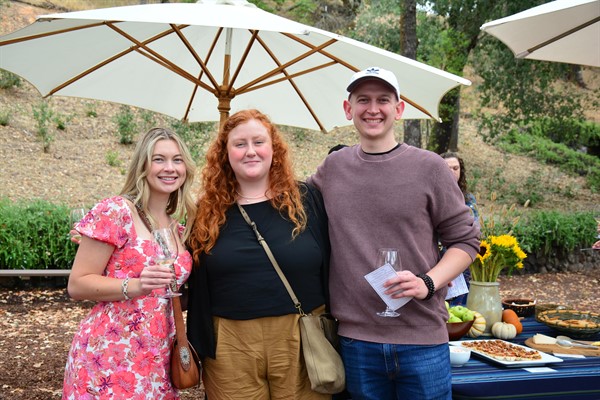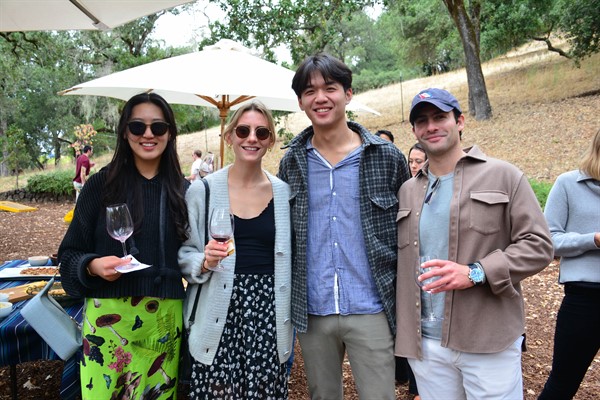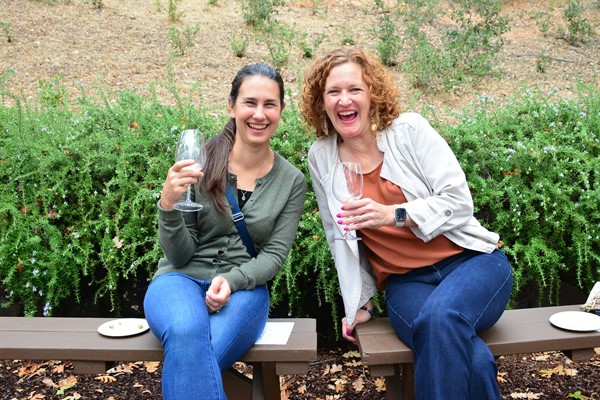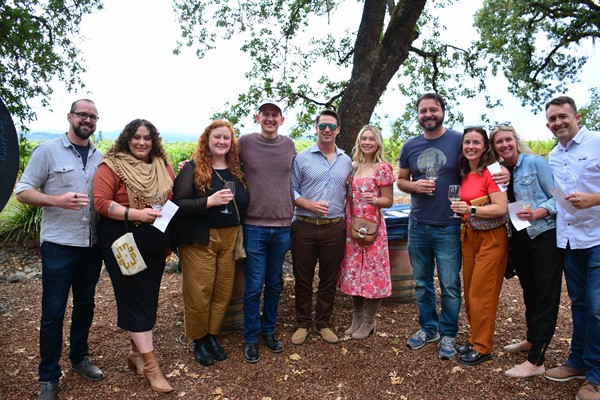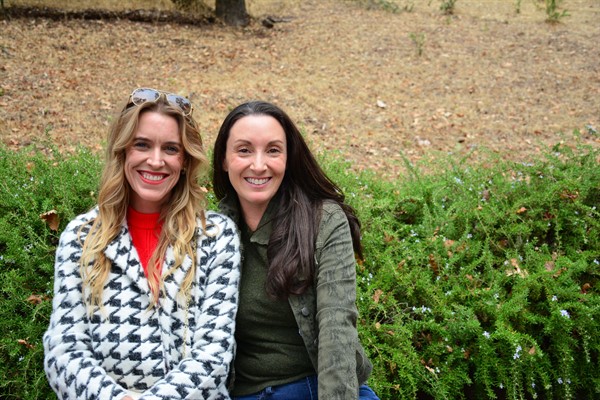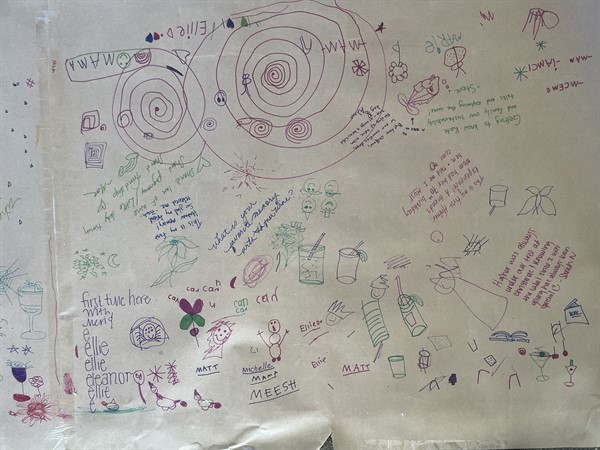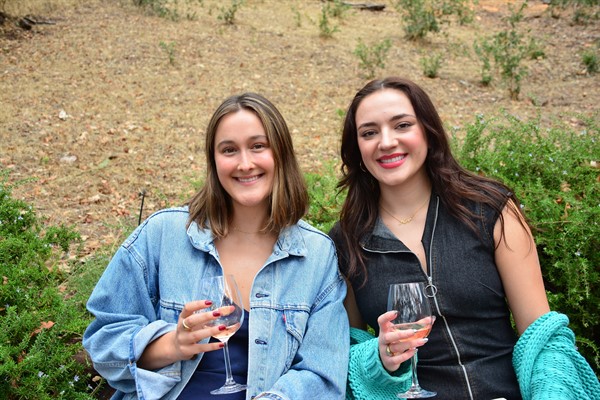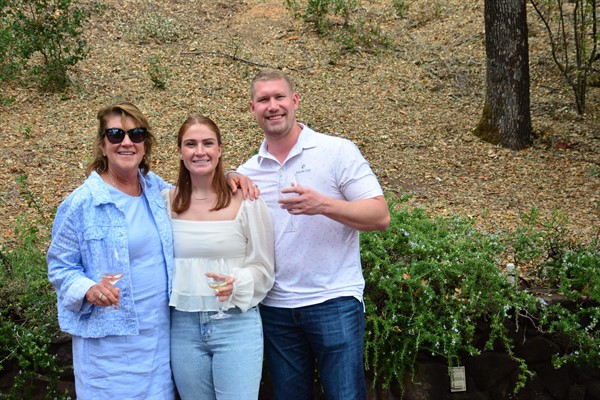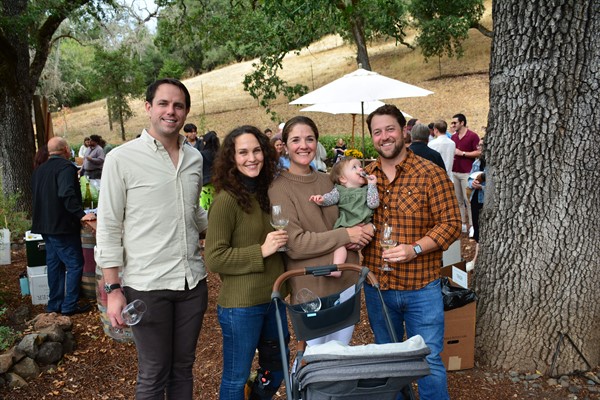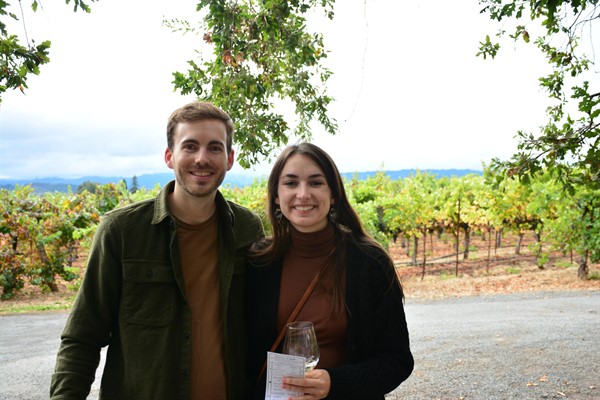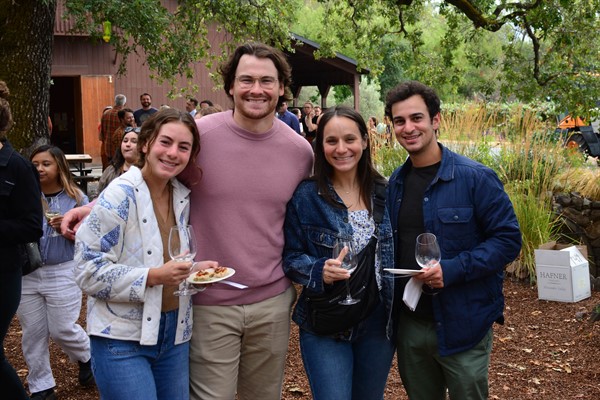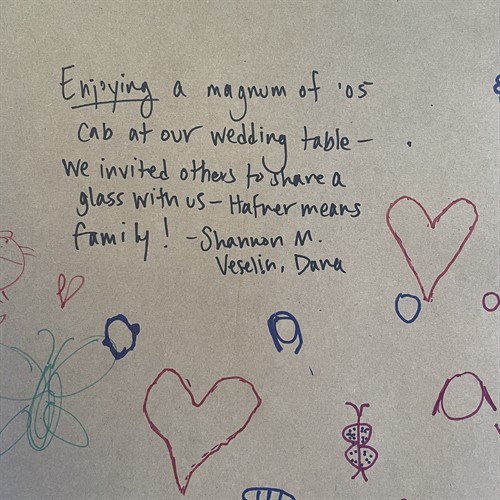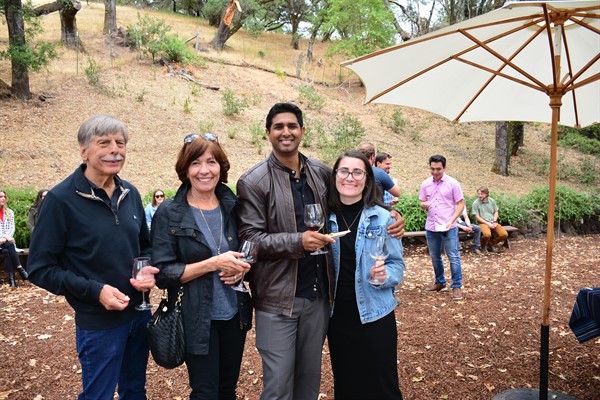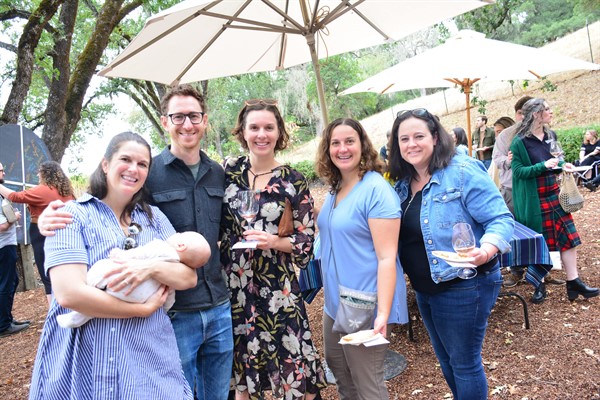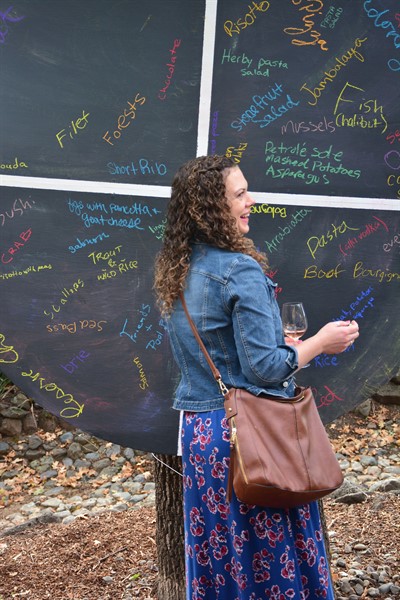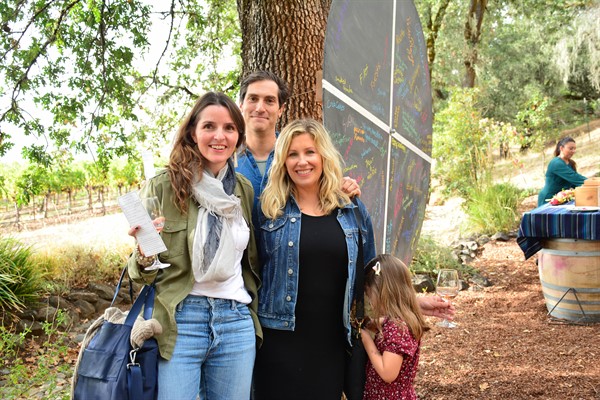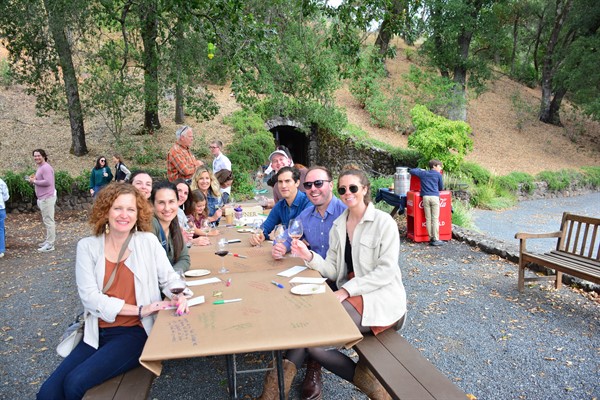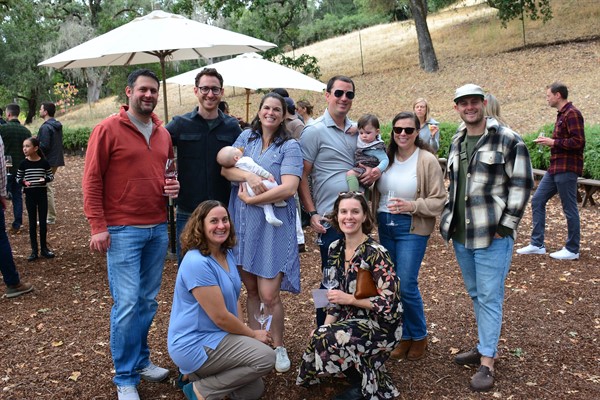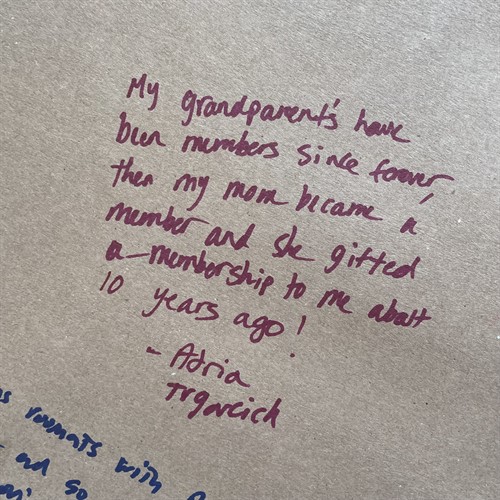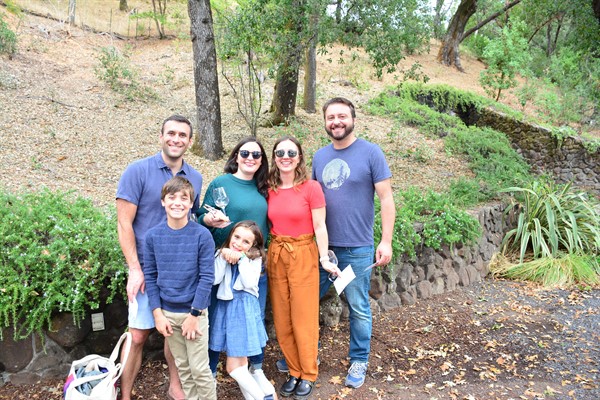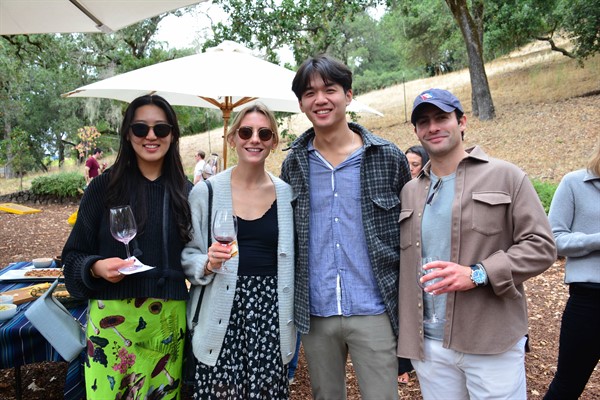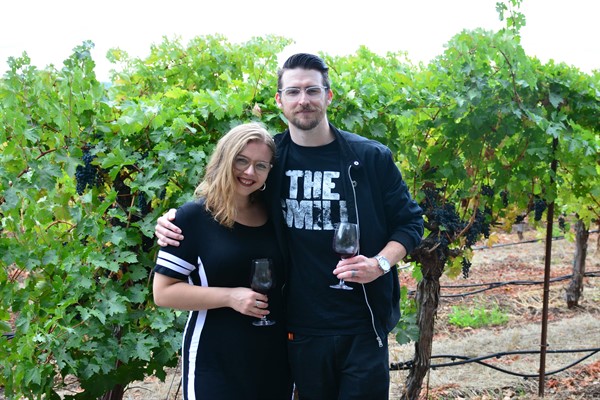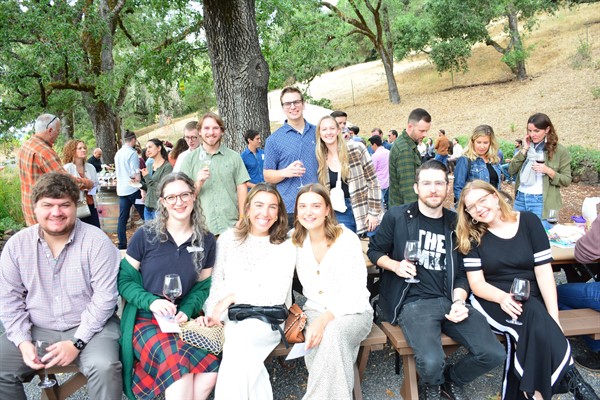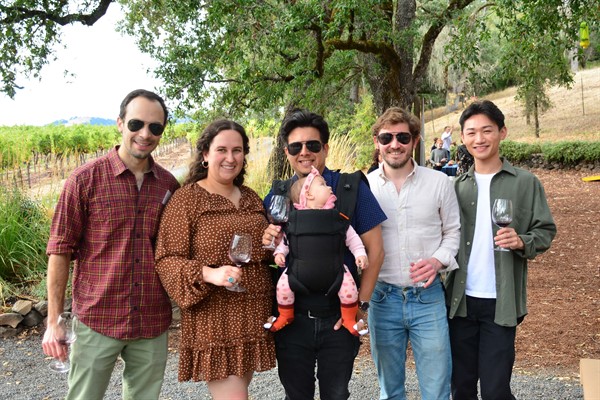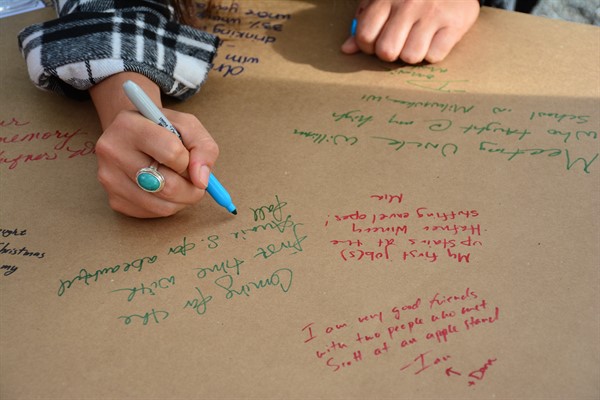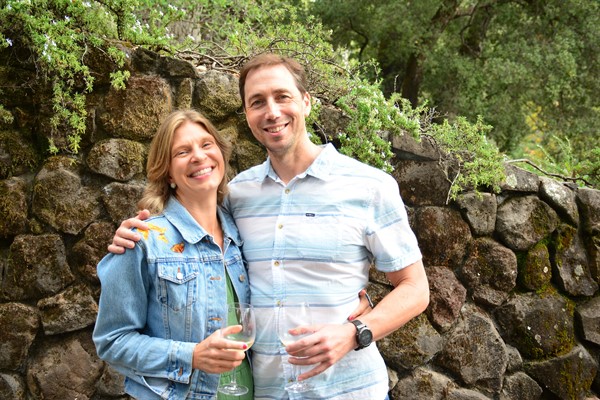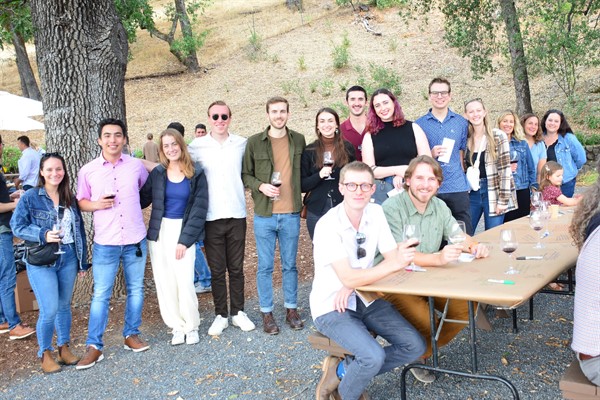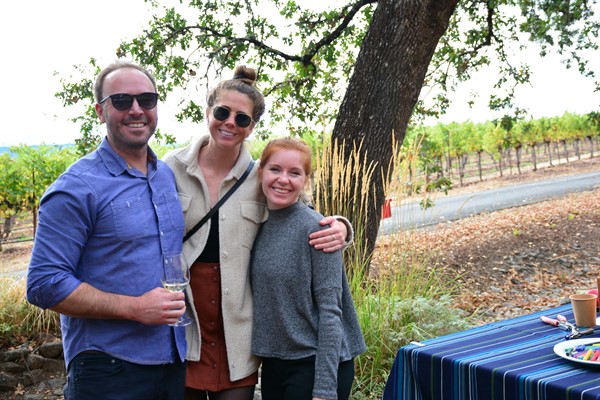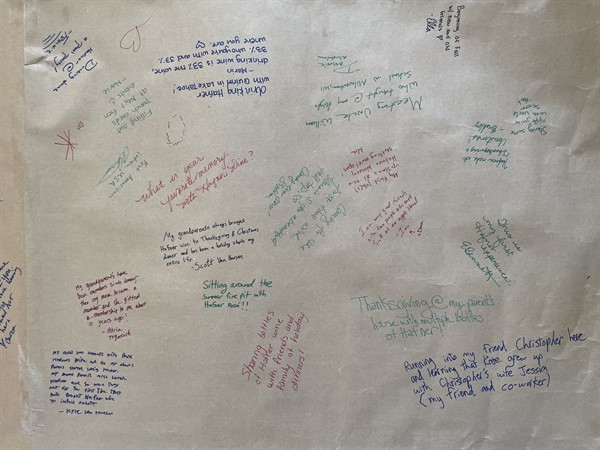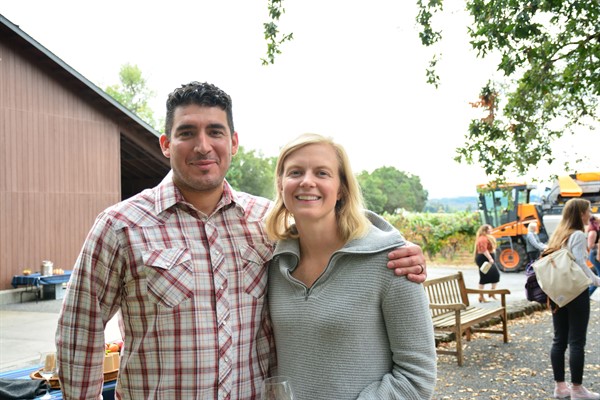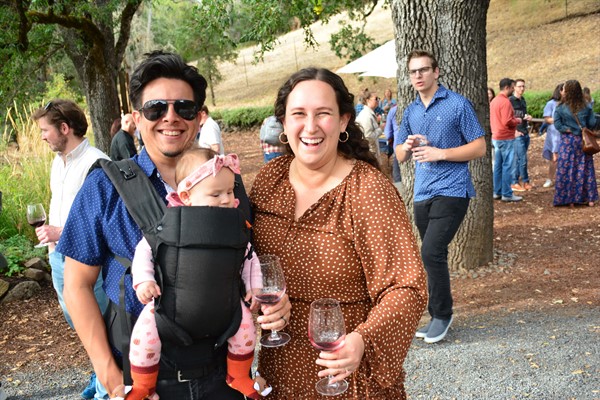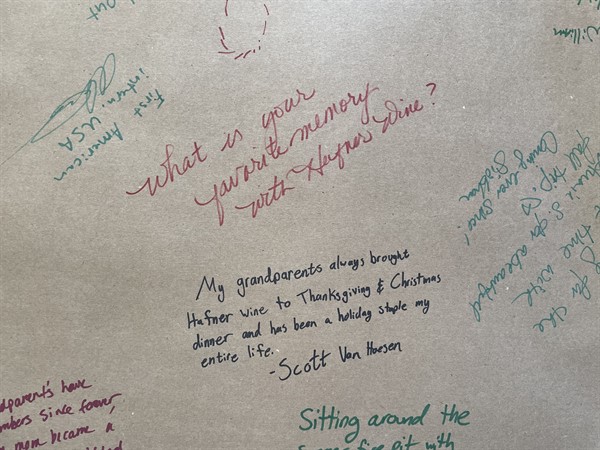 Next Gen-ers tend to be between 21 and 45 years old with an interest in wine. If you know someone who fits that description and might like to be included in the future, please email me their names and email addresses. I'd love to add them to our list! Everyone who attends is welcome to bring a guest or two.