I started taking photos with a "big girl" camera when my children were in high school. I was pretty sure I could do a better job capturing the personality of my kids than the folks hired to come to the school or a local professional photographer.
I taught myself how to use the camera properly and continued educating myself then took the senior portraits of my youngest, and a few nieces and nephews. Needless to say there are very few photos of me in the family album now! I'm always the one behind the camera. Mostly I just take portraits of family and friends and I do it for the joy it brings them...and me! Photography is really just a hobby, but I am lucky that it has become part of my work at Hafner Vineyard in Alexander Valley.
Taking photos at Hafner Vineyard has been fun and interesting. I have been perched up very high on a pallet of the forklift and have gotten down in the dirt (frozen blades of grass).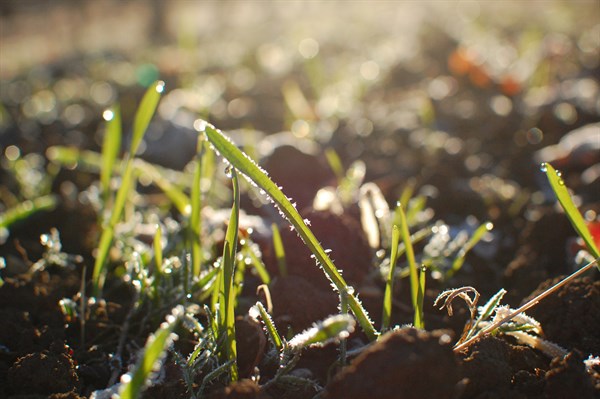 When I venture out to share what's happening at Hafner Vineyard, I normally have specific photographic goals – Parke and Ricardo working in the caves or the vineyard crew busily pruning or budbreak or bottle shots of our latest release. However some days, I leave my desk upstairs and take a walk around the ranch, photographing whatever intrigues me. With this time and leisure, I become curious. These are the moments when I dive deeper and get closer to my subject.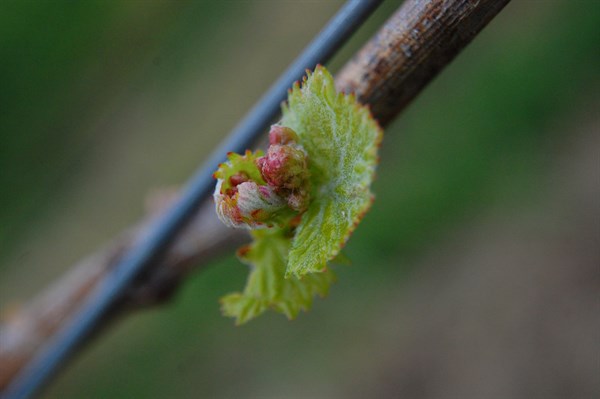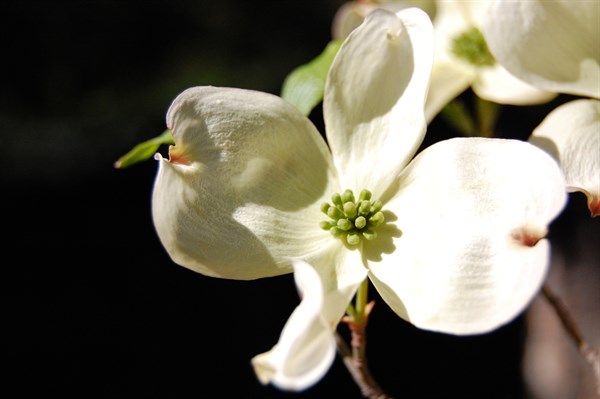 I'm fascinated by the little things – bugs, flowers and nature. Often, it's hard for the naked eye to see but with a camera and time, I slow down and pay attention. I stroll through the vineyard and come upon these tiny creatures, getting up close to them. I watch them and wait…waiting for the right moment when they pause so I can photograph them without movement. It takes patience!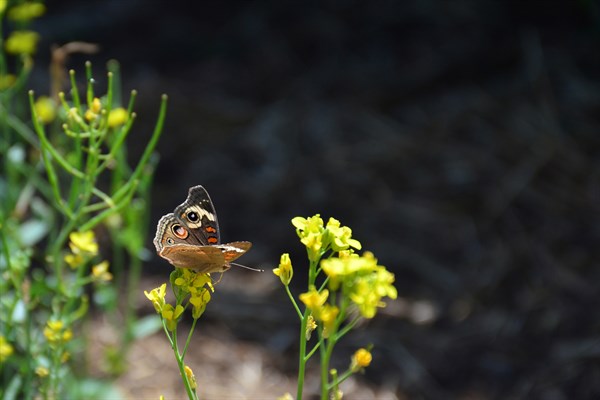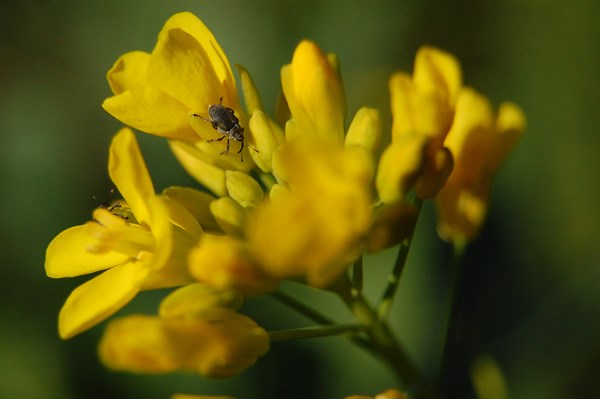 The texture of plants catches my eye. One day I walked out of the caves and there was this beautiful wet moss that caught my attention. The same is true when I stroll through the vineyard and pass a Cabernet vine – old, gnarly and dormant.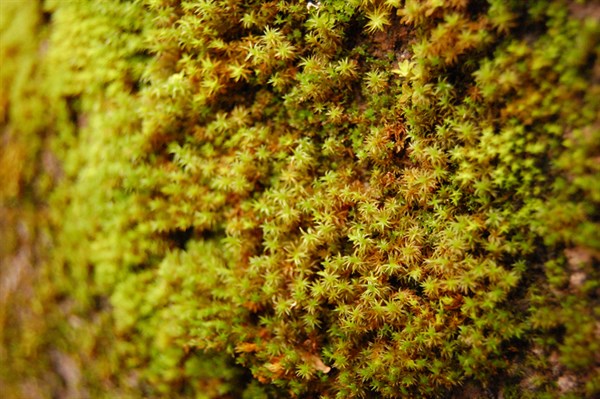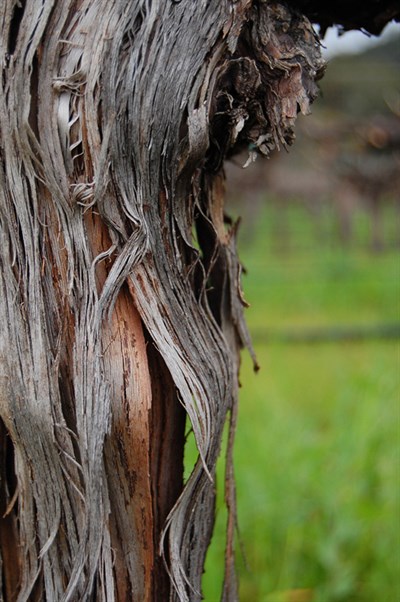 I'm constantly adding to my personal portfolio and to Hafner Vineyard's; often the two overlap. It is wildly fun to see my photos appear online in many places – the website, social media and the blog! Even though it's a weekly occurrence, I am still surprised each time a new one is shared. It's very flattering. 
Here are three photos that we have used as desktop images for our computers at the winery. We invite you to do the same if you would like. We hope you enjoy them. 
Dogwood Flower
Common Buckeye Butterfly
Small Bug Crawling on Mustard Flower