Every season here in Alexander Valley is special, and this time of year is no exception. Right now when I walk with my friend in the early mornings, I realize Spring is here. The air is fresh and crisp. The sunrises are often brilliant pink turning to orange and then yellow with wispy clouds. The sounds of birds chirping as we make our way through our small town. At Hafner Vineyard, I enjoy photographing Springtime because the vineyard and hillside are covered in my favorite color…vibrant green! The most dramatic photos are when the young leaves have just pushed from their buds and catch the rays of sun.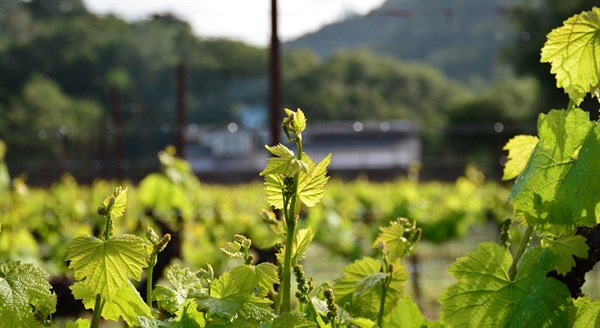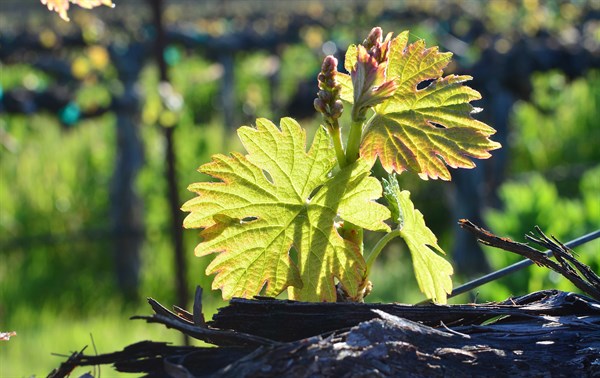 This Winter's rains brought us bountiful wildflowers. Each week, new ones open, stretching up towards the warm sun. When I walk through the vineyard with my camera, I am drawn to the texture and shadows of the flowers, particularly when the sky is bright blue or dark with looming clouds. Sometimes the flowers are so vast that as a group, they make for a powerful photo. While other flowers have more impact individually, getting as close as possible and capturing the tiny details.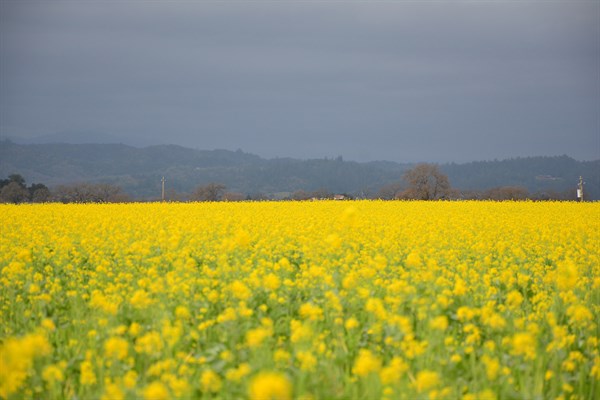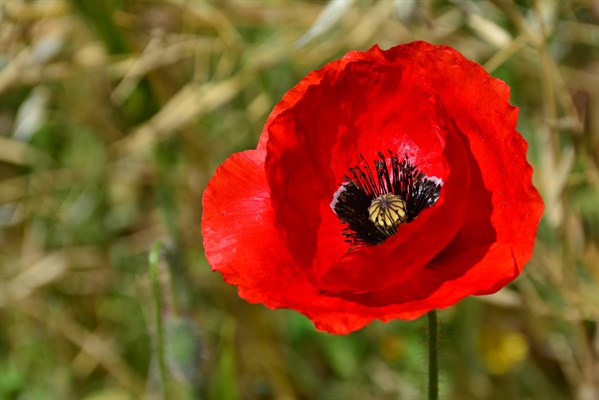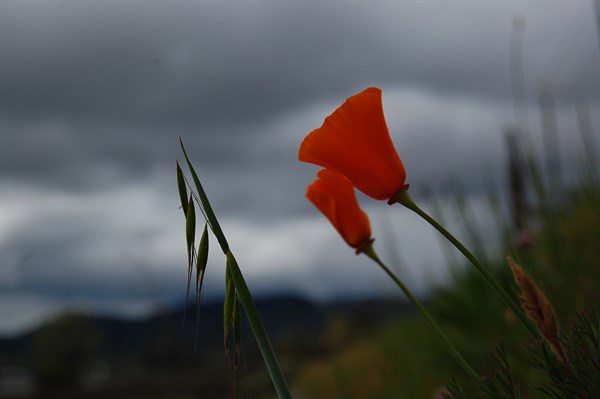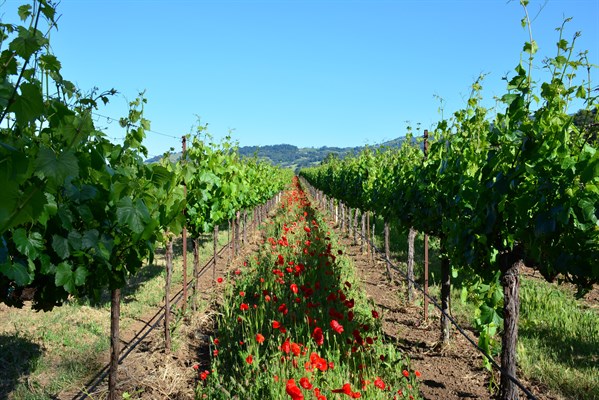 With each season, the ever-changing scenery brings new subjects. The endless variety bring inspiration and challenges to my work. Just like out in the vineyard where we depend on Mother Nature, my photos too are dictated by her presence. None of my photos are photoshopped or use other light sources than the sun, so I am at the will of Mother Nature. This is why I look forward to each new season, eager to see what she and I can capture together.