Time always accelerates as the end of the year approaches. It seems like it was August just fifteen minutes ago. We want to close out our Summer blogs by holding a mirror up to our patrons.
We are grateful to patrons who answered the question we posed, "How did you make it through this Summer?" We were touched by their stories and appreciated the photographs that added color to their words. All of us here are honored than so many of you enjoyed quiet moments and memorable meals with a bottle of Hafner wine.
Here are several special photos that we received: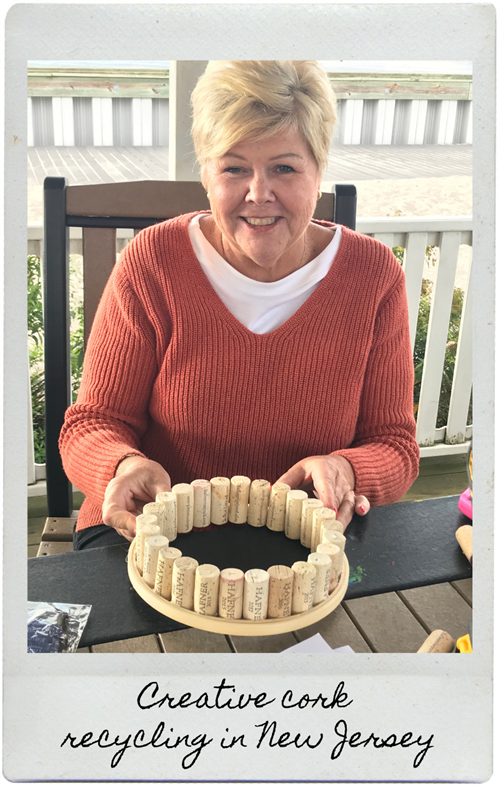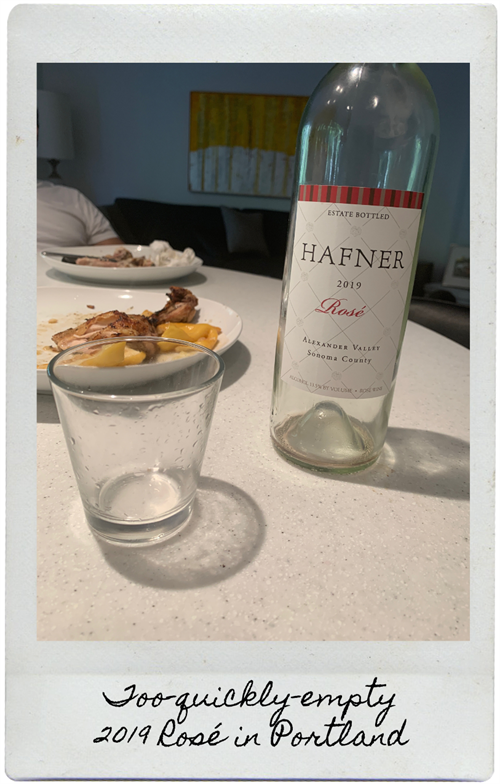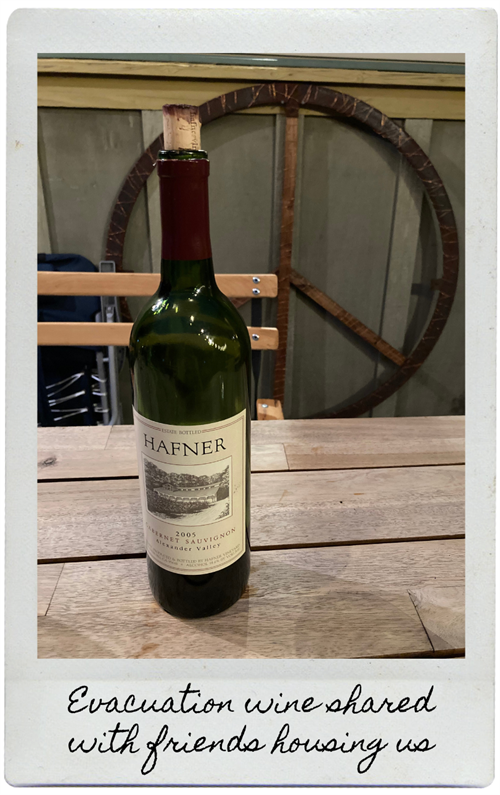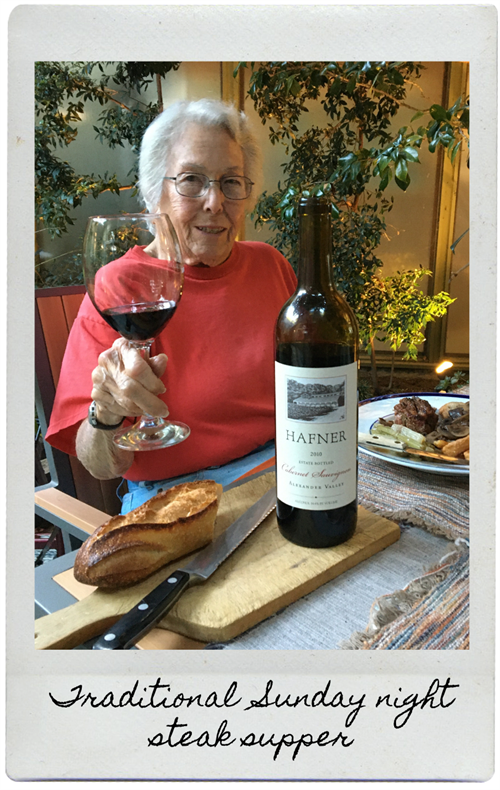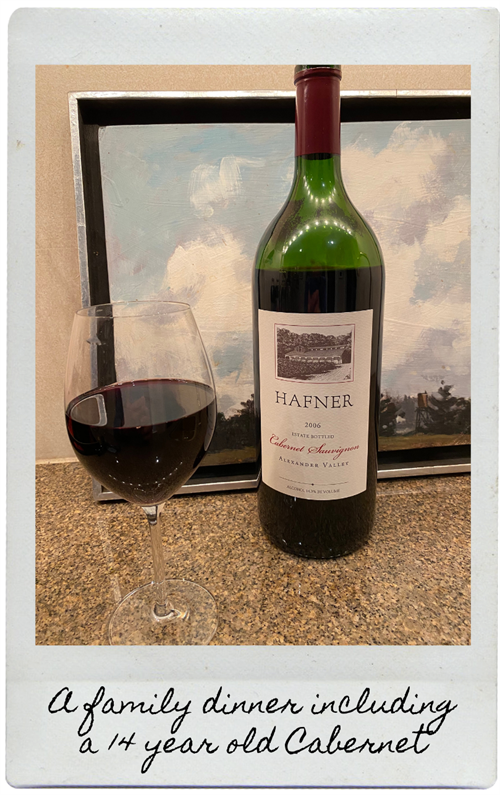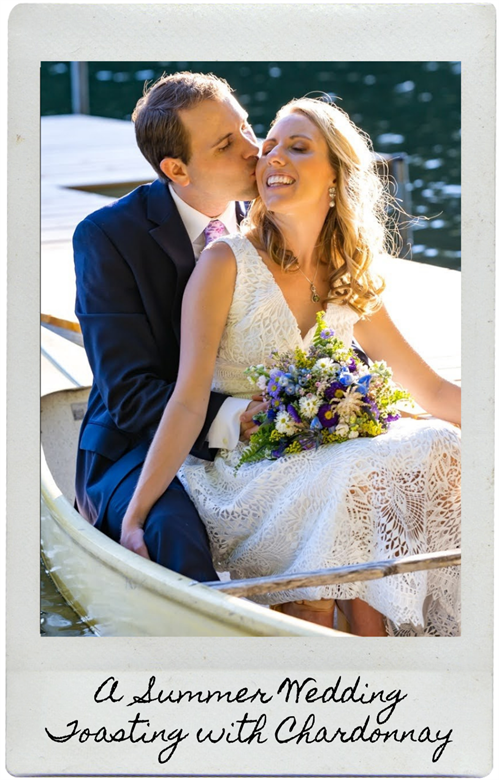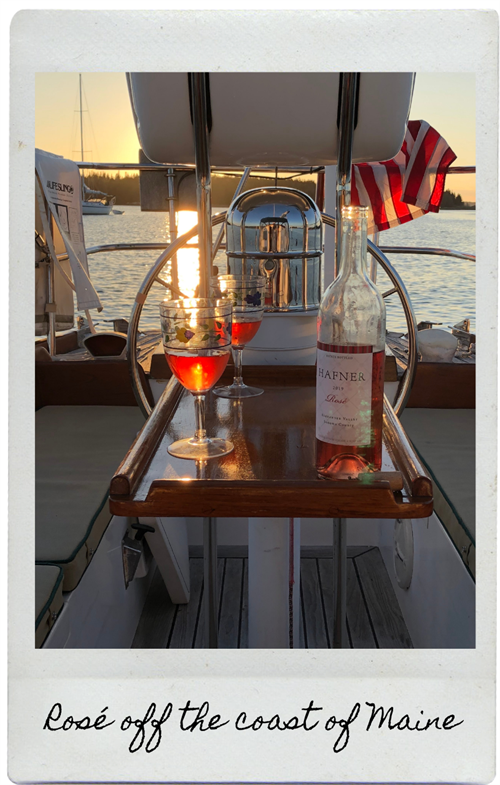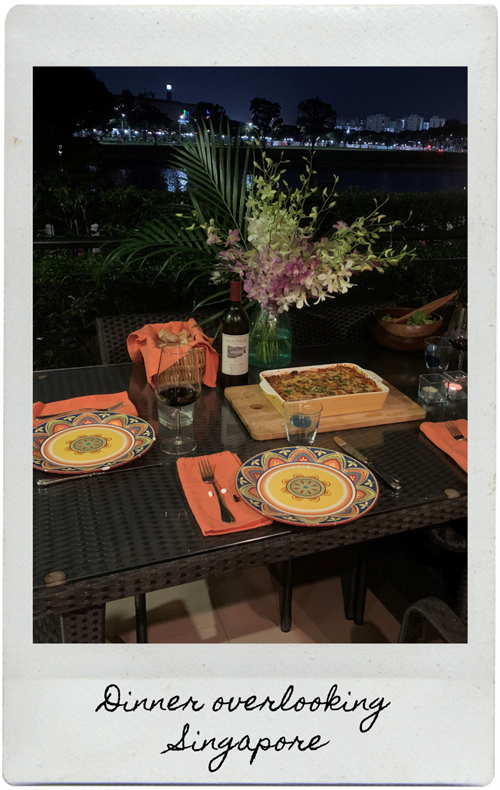 We wanted to share two notes that captured this Summer:
"For our August 30 wedding anniversary, we rented an Airbnb just outside of Sutter Creek. We had a special dinner on the deck overlooking the Sacramento Valley and uncorked an amazing bottle of 1994 Hafner Cabernet to complement our meal of marinated grilled lamb riblets, polenta with a mushroom ragout, and sautéed garlic spinach. The wine was one to dream of. After all these years, hardly any sediment. We did not even decant it. I am so glad I saved this one for our special celebration." B & D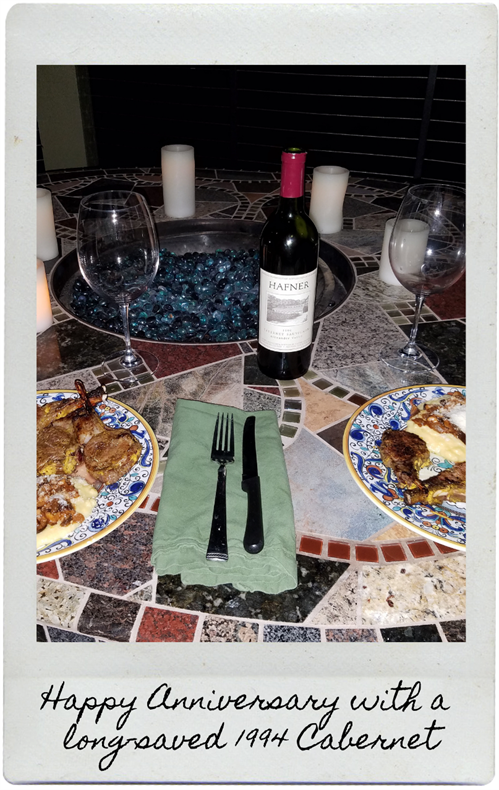 Note: a second couple celebrated their anniversary a week later with, you guessed, the 1994 Cabernet also. We love these coincidences!
"In May we decided to order one of the mixed cases of 2016-17 Chardonnay.  Since receiving it, we have fortunately remained COVID free. Each Friday we celebrate with a bottle of your Chardonnay.  We are now into our second case.  The enclosed photo shows one such bottle, our glasses, B's latest book and our patio's wooded background.  I'm not sure how many more cases this pandemic will consume, but we'll keep up the practice, though the weather will probably drive us indoors in another month or so." J & B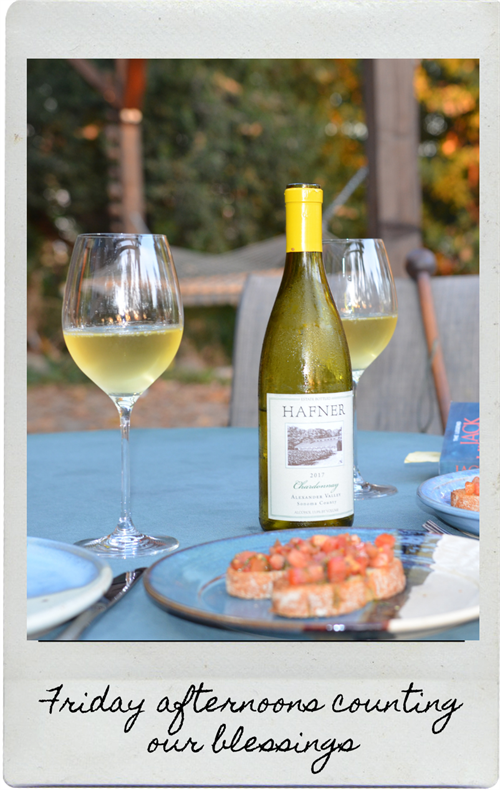 And finally, we were very moved by the story of a friend and patron, who lost his father earlier this year, and dedicated his Summer to building a rowboat while he was in Vermont, as a way to honor his father who prided himself as a rower during his years as a student at UC Berkeley. Pictured below, staining the underside of his new rowboat as Summer drew to a close.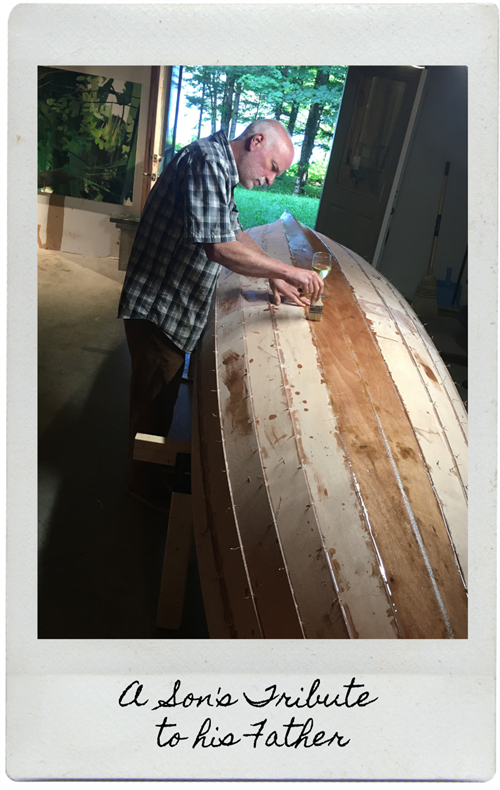 All of us here are deeply honored that our efforts add enjoyment and meaning to the lives of our patrons.