When asked the question–"What has most influenced my winemaking philosophy/style?"–I would have to answer my internship at Domaine des Comtes Lafon. René Lafon opened my eyes to his traditional techniques that were considered revolutionary in California at the time. Malolactic fermentation is a secondary (bacterial) fermentation that occurs in most all red wines, but in California, in the early 1980's, it was rare in white wines. In Burgundy, however, all of their Chardonnays undergo malolactic fermentation thanks to one primary reason–their wines would be too acidic without the secondary fermentation. Malolactic, simply described, is the bacterial conversion of the grapes' natural, tart malic acid to the softer, lactic acid.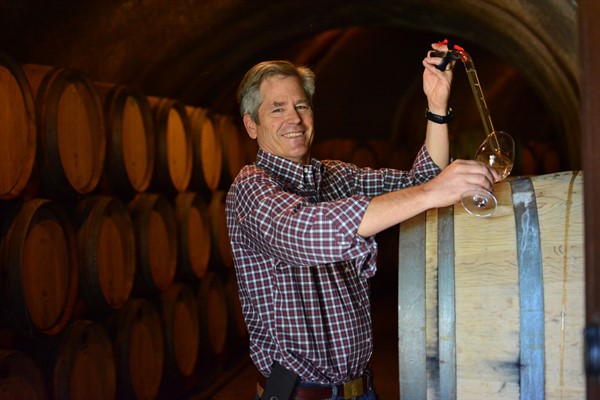 To fully understand the difference between Burgundian and Californian wines, one must remember that Meursault, France is at approximately 47° latitude whereas Alexander Valley, California is at 38°. Here, we have plenty of warm days that allow our grapes to ripen easily, whereas Burgundian viticulturists do not. When a grape begins to grow, the berry has a high concentration of acid and a low concentration of sugar; with time and warmth, the acidity falls and the sugar rises. The goal of the winemaker is to reach the perfect balance between sugar, acidity and flavor. Here in California thanks to the sun, we have no problem reaching high sugars. In Burgundy, they do not always reach the optimum sugar level. And that's where malolactic fermentation comes into play.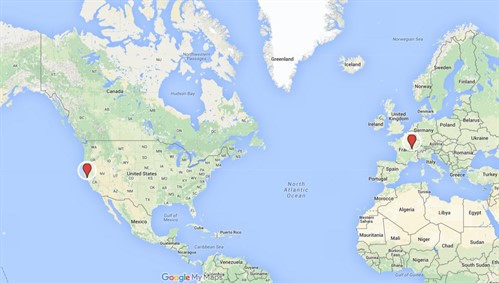 Without this secondary fermentation, white Burgundian wines would be too acidic for our palate; they would not be enjoyable to drink. With it, they create wines that are extraordinary. Technically speaking, malolactic fermentation cleaves one of the carboxyl groups of the malic acid molecule, releasing CO2 and thereby converting it to lactic acid and lowering the overall acidity. A secondary byproduct of malolactic fermentation is diacetyl, the compound that gives butter its distinctive taste and rich texture.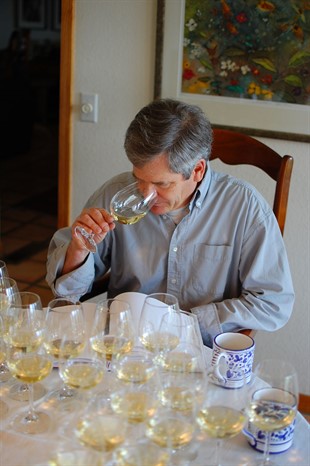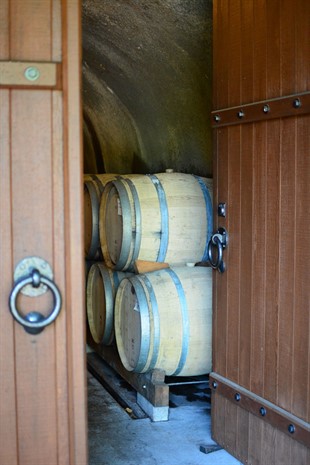 I was intrigued by the benefits of malolactic fermentation, so when I returned to California and started producing wine for our winery, Hafner Vineyard, I experimented with it. The first few years, 1982-1987, our main Chardonnay was 30% malolactic; today it is 40%. Key to this percentage is deciding when to pick. Unlike many Californian wineries, we pick our Chardonnay grapes at a lower sugar (between 22.5° and 23.5° brix) and a higher acidity (around 0.70 acidity). This allows me the ability to utilize malolactic fermentation without creating a wine that is heavy or cloying. We also produce a Reserve Chardonnay that is 100% malolactic. Again, it is our harvest regime that allows us to produce wines that are fresh, lively and balanced. Key to my winemaking philosophy is the French tradition of enjoying wine with family, friends and food. Producing wines that pair nicely with food and that age well is my ultimate goal.