The Holidays are busy here at Hafner Vineyard so Mary, my wife and co-founding partner, always planned a Holiday lunch for the winery team...in January. Carrying on her tradition, we gathered last Thursday to have a glass of wine (or two), enjoy a warm fire in the potbelly stove on a cold, wet Winter day and have lunch together.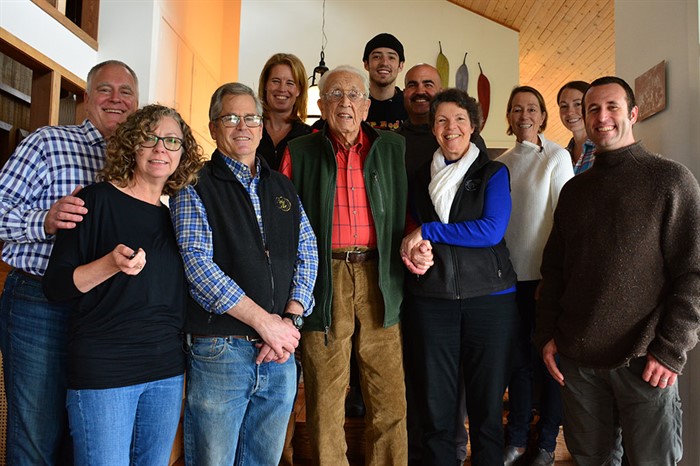 It is our good fortune to have such a dedicated team of gifted people who keep the winery humming, especially during the Holidays' hectic pace. In the photo you will see me surrounded by family as well as Laurie (a 31 year veteran here), Sandy and Michele (cousins and third generation HV staff), Ricardo (who was raised on the ranch here when his Dad worked in the vineyard), our vineyard manager David and newcomer Spencer (whose eagle eyes checked every Holiday gift as it left the winery).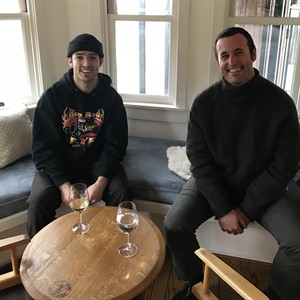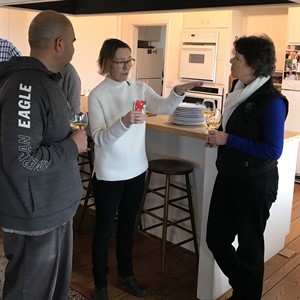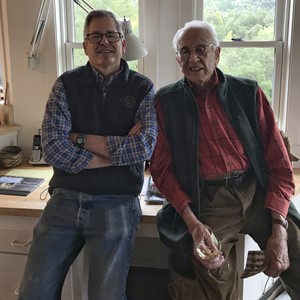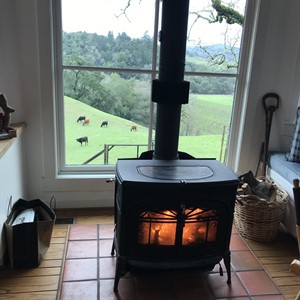 We enjoyed the 2004 Cabernet Sauvignon which I found surprisingly lively at 14 years of age, testifying to Parke's successful commitment to making wines that stand the test of time. And before lunch we enjoyed the 2013 Reserve Chardonnay, wonderfully developed at five years of age. We poured magnums of both vintages adding to the festive feeling.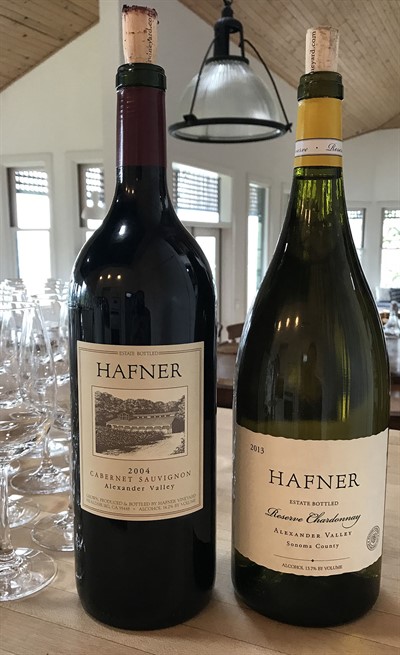 Lunch brought forth stories of Holiday orders, conversations with patrons and the chance to catch up with each other. Every day during the Holidays has its own deadline, with the UPS and FedEx trucks arriving to be loaded every afternoon. There isn't much time for conversation so we always look forward to the lunch in January...an enduring reminder of Mary's gracious spirit which still guides us every day.