Welcome to Cloverdale, the northern most city in Sonoma County and Alexander Valley! (We are about 15 minutes north of Healdsburg.) This sign is less than one mile from my home, so…whether we are in Alexander Valley or not is debatable.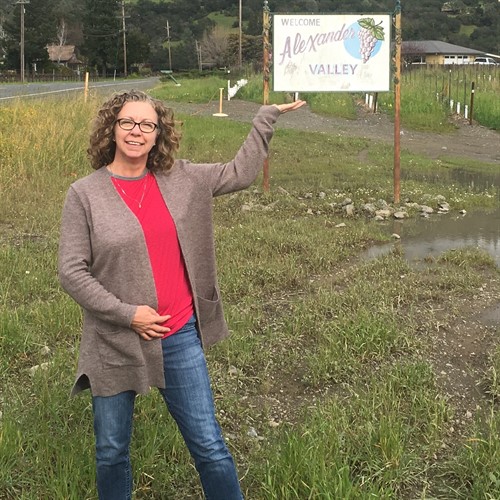 A few Hafner employees call Cloverdale home. The town is small, currently just over 8,800 people, but still big on personality and charm.
MORNING
Looking for your morning caffeine? On the north end of the Boulevard is Plank. Where the locals go for coffee, tea, fresh, local-made pastries both savory and sweet and community.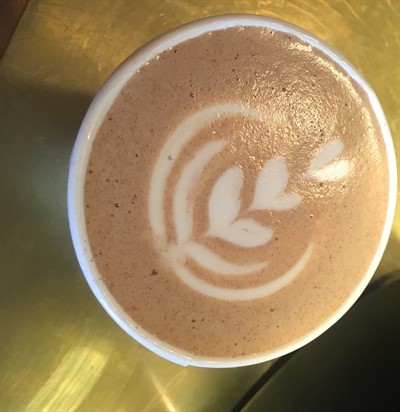 If the day is on the warmer side grab an "Arnold Planker" and a table outside!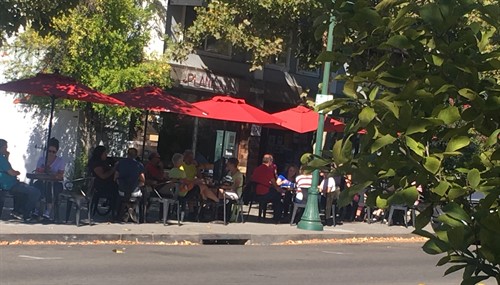 Or…take your caffeine to go and head south a couple of doors and hit the Cloverdale History Center and Gould Shaw House to view some interesting history of this former logging town.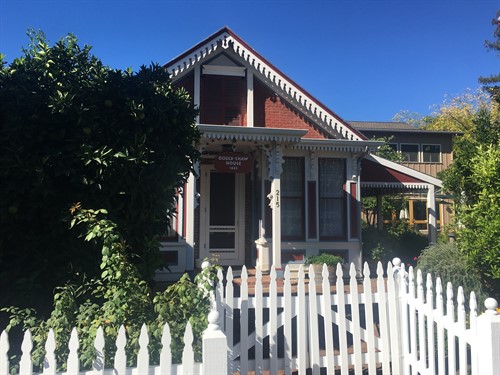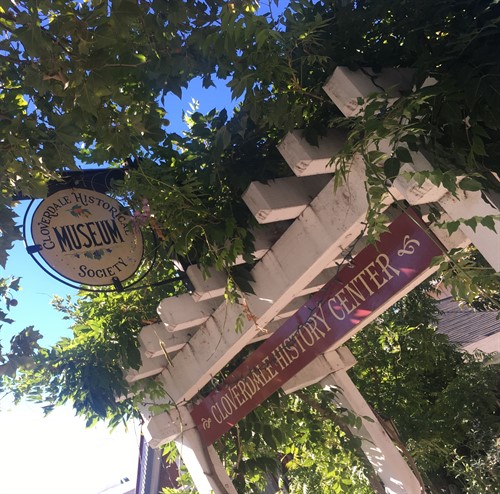 AFTER YOUR MORNING COFFEE…
If you are feeling the need to shop, right next door to Plank is 14 Feet, a small and very fun home store. Then three blocks south on the Boulevard is Estate on the Boulevard. A fun shopping experience, with home decor, clothing, jewelry. On First Street you will find a small shop, Erin Mavis Clothing, which carries locally designed and made clothing. Great stuff here! Watch for several other shopping options as you stroll.
Perhaps for you more active folks, a walk or run is in order? River Park is just a few blocks east of town on First Street. If you cross the river, you have missed it! A 1.1 mile walk or run along the scenic Russian River. Parking is located by the cemetery, which makes for an interesting and informative add-on to your River Park stroll.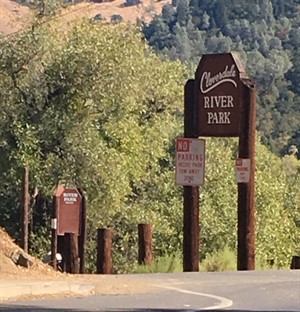 LUNCH
Try Pick's Drive-In for traditional American burgers and fries. Pick's was established in 1923 and is one of the oldest hamburger restaurants in the United States. Charming picnic benches under the trees. Serving burgers of many varieties, fries, wine, beer, milkshakes and soft-serve ice cream. In any combination…you choose! Interestingly…I recently learned that my grandmother and her twin sister worked here while in high school.
In anticipation of this itinerary, Dick Hafner took granddaughters Grace, Kate and grandson-in-law Martin to Pick's for lunch.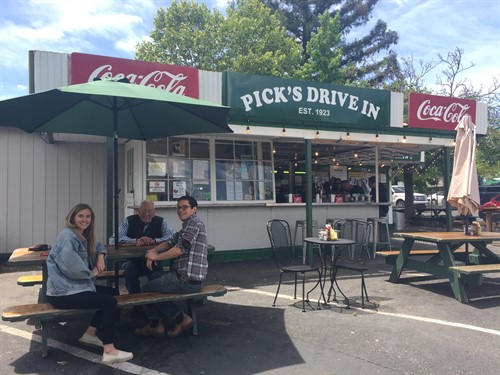 After lunch you can go directly next door to Kelley & Young Wines tasting room. At the moment the only tasting room in town. The team is knowledgeable and will often regale you with wine tales of the valley. Kelley & Young also owns and runs a charming Victorian B&B just a few blocks away.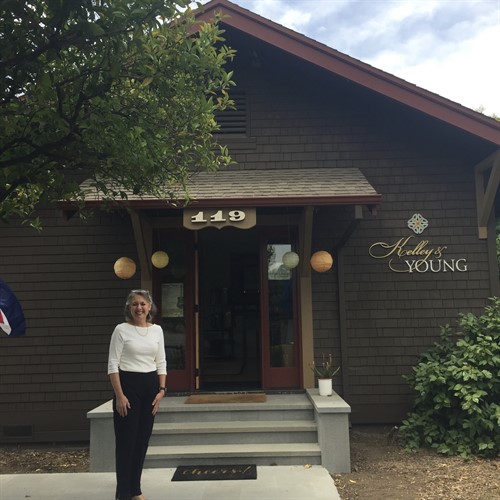 Owner Kathleen Kelley Young in front of her quaint tasting room.
Take in a movie at Cloverdale's theater, The Clover Theater. A small, locally owned and operated 4 screen theater. A good place to cool off on those oh-so-hot summer days in Cloverdale. Sit back with your popcorn, soda or wine, relax and enjoy the show!
DINNER TO END YOUR DAY
Grab a cocktail or two at the Sawmill restaurant in the buildings just across from Plank where you started your day. A tiny yet classy bar with copper ceilings and old time logging photographs as décor. After your drink walk a few blocks north to Piacére. A charming restaurant serving Italian specialties, with an extensive wine list. Don't miss the tiramisu, after all, one should always, always, have dessert!
Not to be missed if you're in town on a Friday evening during the summer…Friday Night Live. A Farmer's Market, with music, dancing, and food on the Plaza, every Friday night!