"How do you price your wine?"
This is a question I've heard from patrons for three decades. And it's a question that our family took time to answer, beginning in 1984. It is still a topic of thoughtful discussion after 30 years! 
Generally, pricing is based upon:
What it actually costs to make and market the product, and
The "fair market value" for that product.
It is a bit more complicated with wine since one's tastes are completely subjective and sometimes consumers' lack of self-confidence about wine is bolstered by the assumption that "the higher the price, the higher the quality".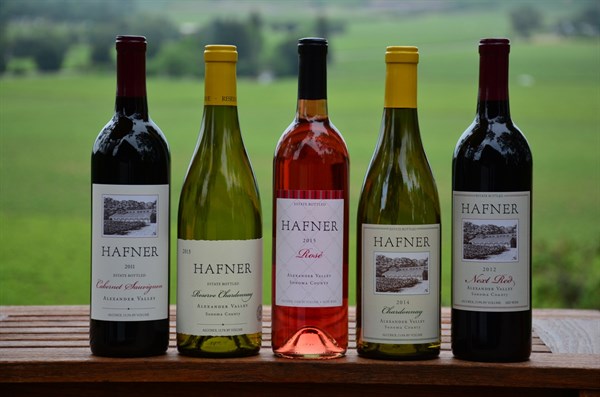 Taking all these considerations into account (cost, the market, competition, and then some intangible factors) led us ultimately to....too many options with no clear answer.
Thinking about selling Hafner wine for 30 years, I recently asked Mom and Dad, "what would you say is our pricing philosophy?" "To make an honest living," Mom said. In a business, core convictions that keep one focused and oriented in a consistent manner are a great help. When those business priorities parallel personal ethics, the direction is even clearer.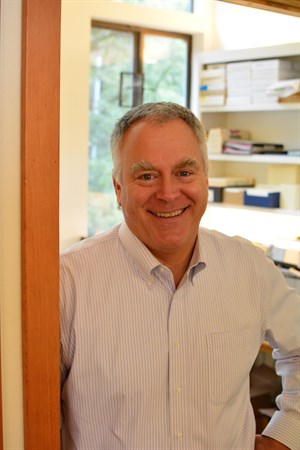 To make "an honest living" in this sense means respecting the wine, our patrons, our staff and the family:
The diligence and care that we take in growing our grapes and making Hafner wine has a finite cost. This is true at every step of the way. This puts upward pressure on price.
Respecting our patrons means offering a strong value (high quality at a very good price). This also means generally underpricing our wine when compared to peers.
The quality of our wine is the result of a very hard working team in the vineyard and winery. Over half of our staff have worked here for more than 20 years. Respecting their contribution means compensating them appropriately.
Finally, those who invested and continue to invest in our small family business (our family) deserve an honest return.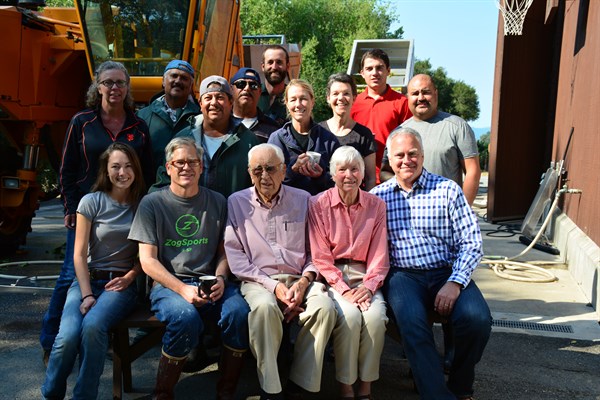 Thoughtfully balancing these four factors is how we price our wine. The result is that Hafner wines are almost always the best value on the wine lists of the top California restaurants where they are offered. And when our patrons compare our prices to wines of comparable quality, Hafner is almost always the strongest value. This is especially true when patrons order Hafner by the case.
This pricing philosophy respects each group that we work with and for: our patrons, our staff and our family. At the end of the day, not only do we feel great about the quality of Hafner wine, but also that we are able to offer these wines at such a strong value.
As always, we appreciate your interest in our wines and welcome any thoughts or questions you, our loyal patrons, have.