This weekend the vineyard colors and sunlight here in Alexander Valley were so striking that I couldn't resist the opportunity to snap some aerial photos.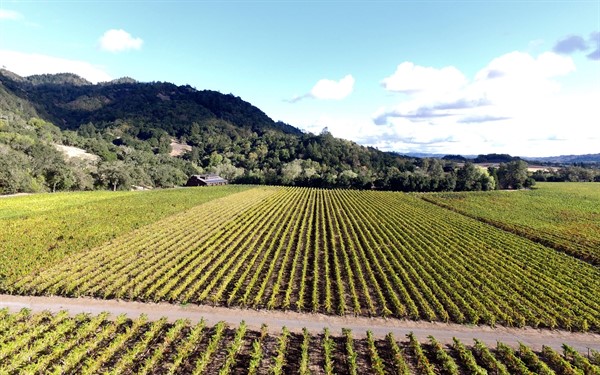 After Harvest, the vines slowly start to go dormant. Before their leaves drop, they put on a spectacular display of colors ranging from green, yellow, orange, auburn and even bright red. This Saturday showed the first signs of that.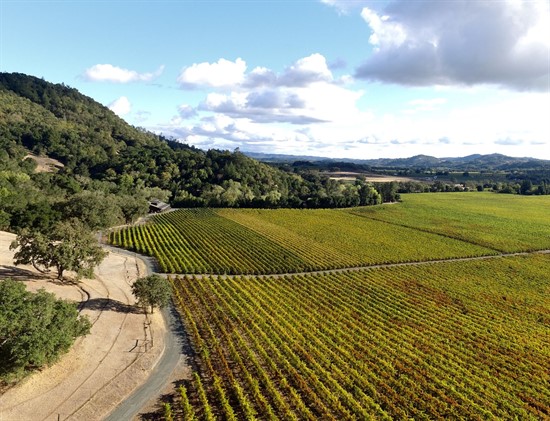 Each variety displays unique colors at varying times, creating an incredible patchwork across the vineyard. The ever-changing hues captivate us daily as we watch them transform from green to red…a sign that Winter is on its way. But hopefully not too soon!